We help convey the message of Islam to the people of Romania through our Islamic Center, translating and printing Islamic materials, building masajid, and more.
Education is a key pillar of our activities. We provide free lessons and lectures to the community and we also train duat so they can convey the message more effectively.
We help distribute food, clothes, water, and other basic life necessities to the best of our abilities, to help open the hearts of Romanians to Islam.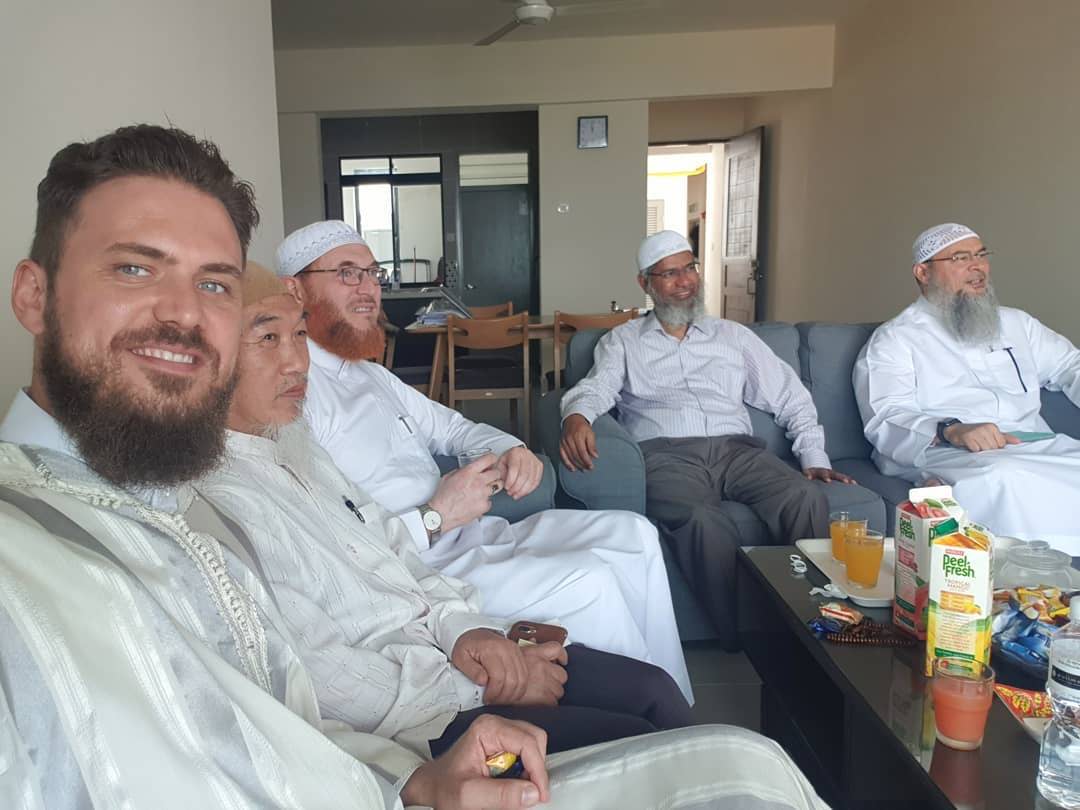 Did you know that Romania used to have a thriving Islamic community? However, with the rise of communism in Romania, Islam started to disappear. There are only a few pockets of Muslim communities left, scattered throughout the country.
The reality is, that unless something drastic is done, these Muslims run the risk of loosing their Islamic identity.

So far, we have build a masajid, established an Islamic center, distributed clothes and other necessities, translated countless dawah materials into Romanian, conducted countless lectures, created the first ever audio translation of the Quran in Romanian, and more.

"Whoever gives charity equal to a date from Halal earnings, Allah will take it in His right hand and tend it for the one who gave it as any one of you tends his foal, until it becomes like a mountain."
Prophet Muhammad (ﷺ)
[Bukhari]
"The best of people are those that bring most benefit to the rest of mankind."
Prophet Muhammad (ﷺ)
[Daraqutni]
"Who is it that would loan Allah a goodly loan so He may multiply it for him many times over? And it is Allah who withholds and grants abundance, and to Him you will be returned."
"Shall I not inform you of the gates to goodness? They are fasting which is a shield, charity which extinguishes the sins like water extinguishes a fire, and the prayer of a man in the depths of the night."
Prophet Muhammad (ﷺ)
[Al Tirmidhi]
Our Network and Affiliates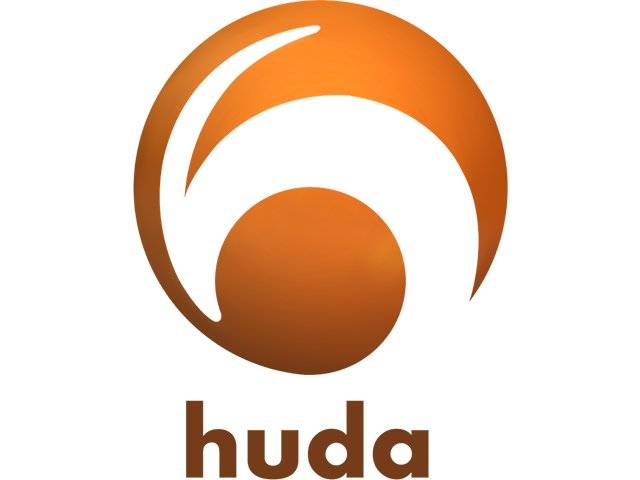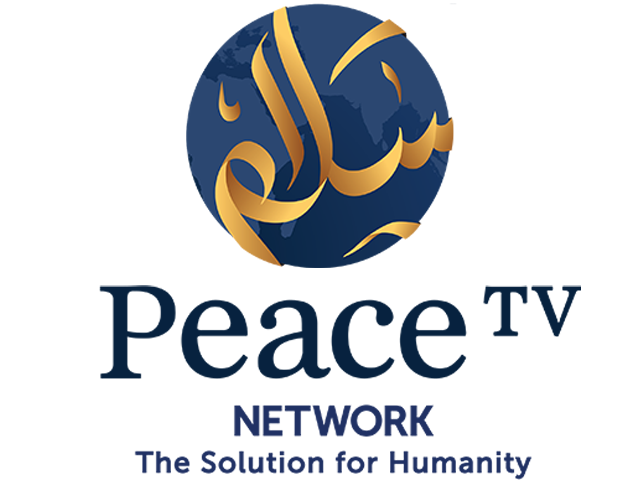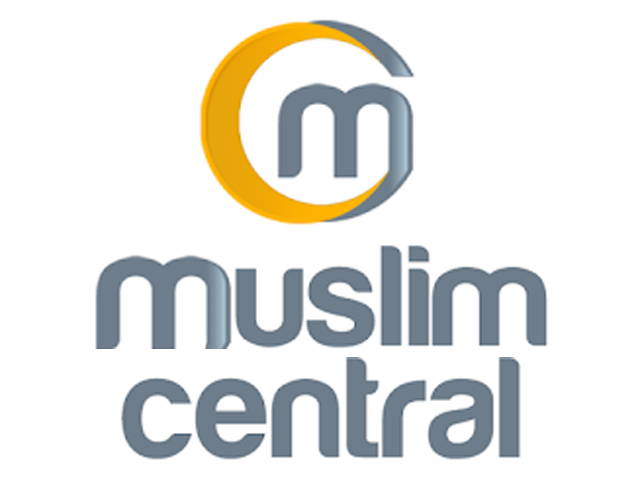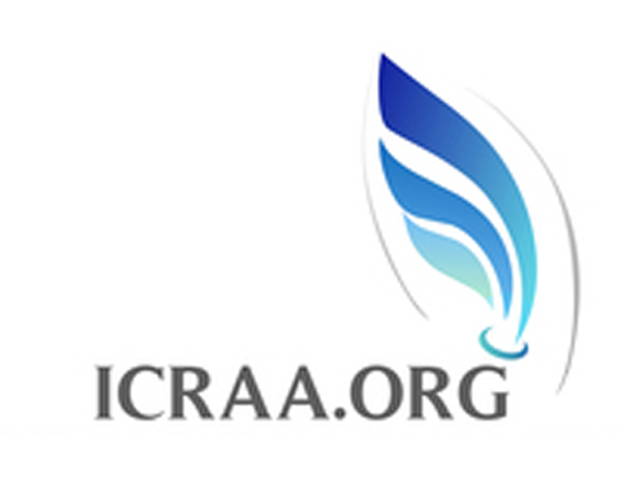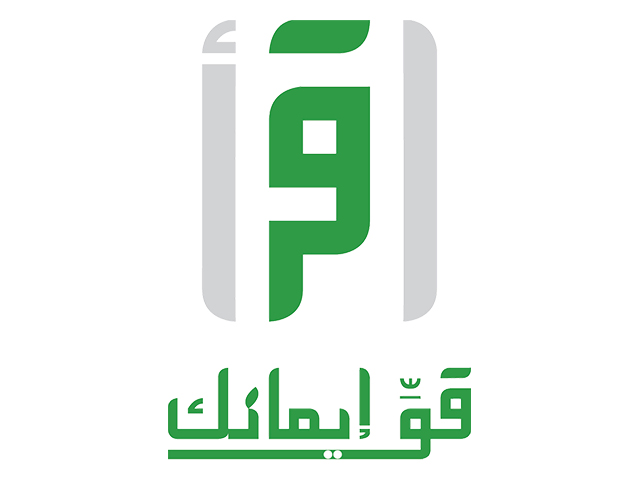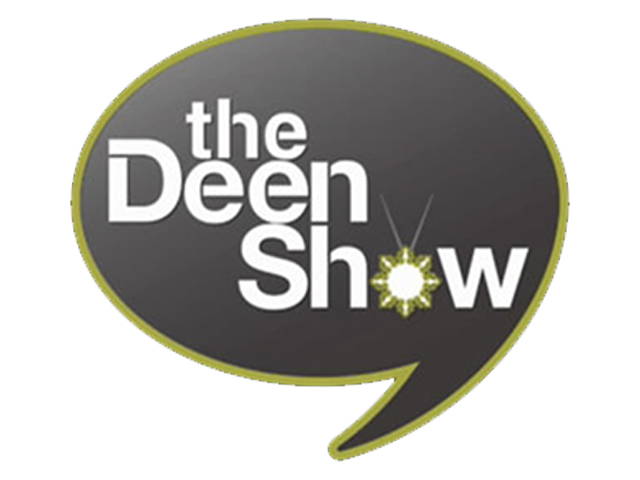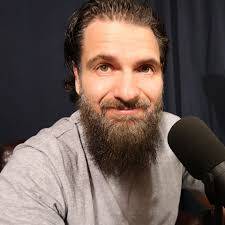 We did a program with brother Gabreal Al-Romani and we endorse and encourage everyone to support his efforts in Dawah for the Romanian People.
Eddie Redzovic

Founder, The Dean Show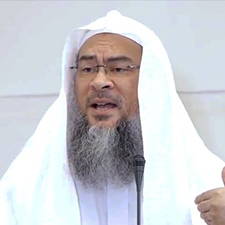 Brother Gibreal Al Romaani is a trust worthy brother - I've known him for a long time now. If you want goodness for yourself and for your religion, contribute generously.
Assim Al Hakeem
Islamic Scholar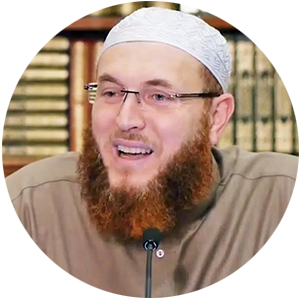 Gibreal Al Romaani has been working hard on Dawah Projects in Romania. There are many activities going on there. We need to support his Dawah Projects.
Dr. Muhammad Salah
Islamic Scholar
To stay up to date with our projects and to be informed of more opportunities to do good deeds, feel free to join our ever growing community. May Allah bless you with Jennah. Ameen.