Golden Rule Appeal is a registered Not-for-Profit organization based in Canada which focuses on helping the Muslim population of Romania.
To provide humanitarian relief and education to our brothers and sisters around the world, based on a cultural sensitive approach.
To become one of the leading organizations in the world that inspire and educate communities to do good works.
Growing up in Romania, Gabriel Al-Romaani had a negative perception of Islam. It was only when he moved to Canada that he got real exposure to Muslims and was particularly fascinated by the way that they prayed and how they treated others. He started to study Islam with hopes of understanding the religion and eventually converted to Islam in 2003.
When he returned to Romania a year later, he was shocked to discover that Romania actually had a rich history with Islam and that there were small Muslim communities scattered throughout. Unfortunately, after communism, the state of Islam had deteriorated and many Muslims lacked basic knowledge of the religion and the mosques were being abandoned.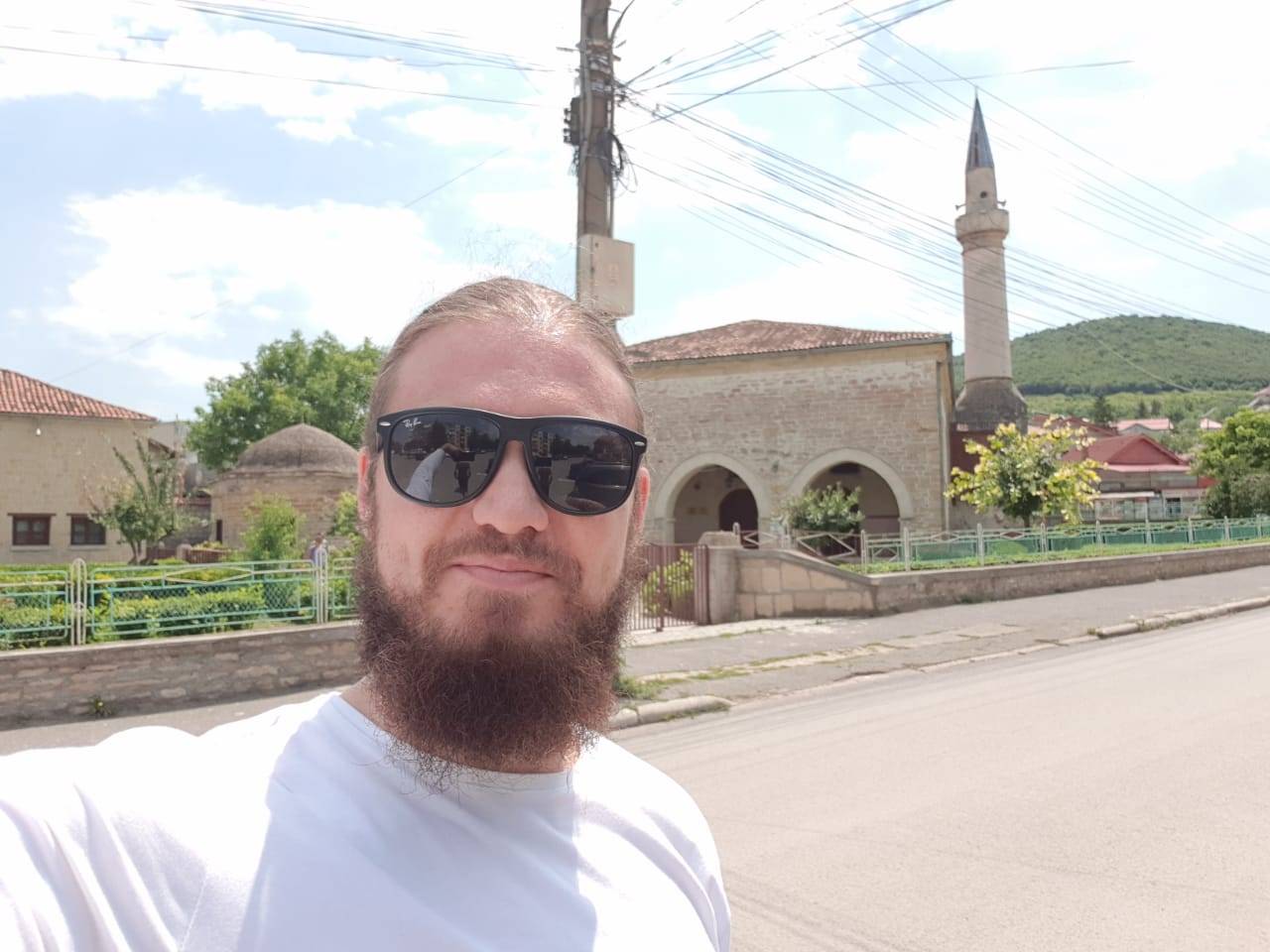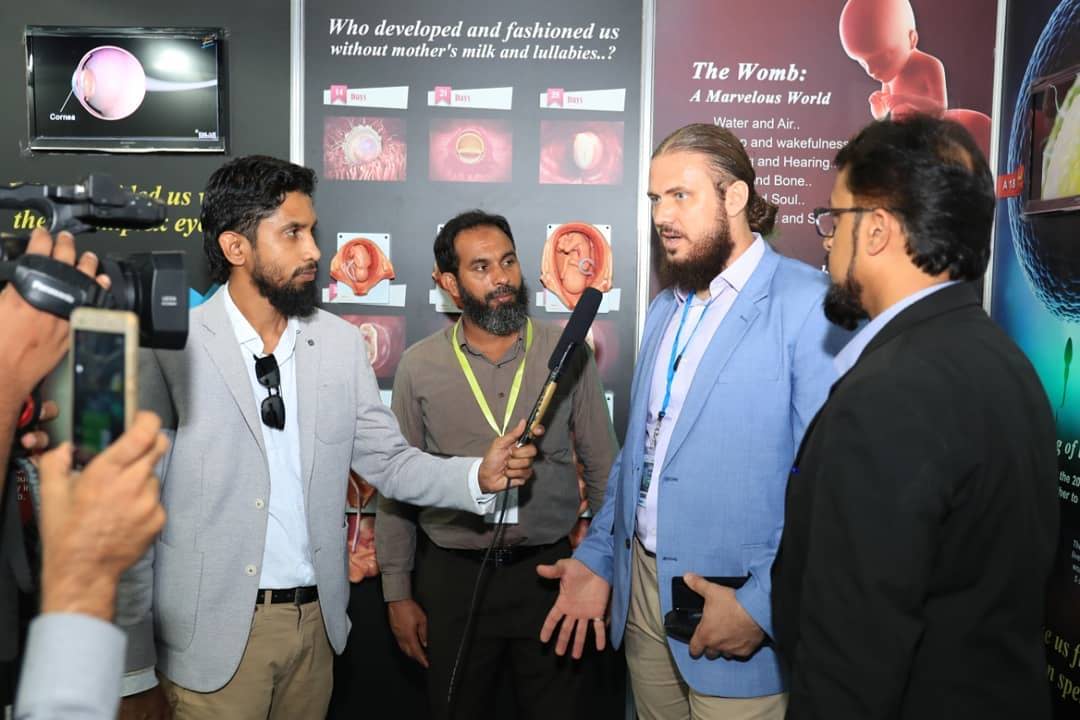 Feeling a sense of responsibility towards to the Muslim community in Romania, he got together with a few friends to start the Dawah in Romania through education and social services. They started translating and printing Islam materials which they spread around the country and witnessed Muslims returning back to their religion. Over the course of the next 15 years, they would eventually produce 100s of Islamic Books, Programs, and Videos in the Romanian Language. They also traveled the world giving Islamic lectures to the masses. With their successful track record and impact, they set up GRA with the hope of formalizing the Dawah in Romania and maximizing the impact in a sustainable manner.
What we Hope to Accomplish in the Future
The aim of GRA is to establish a solid foundation for Muslims in Romania. Our plan is to educate the Muslim masses with the foundations of Islamic knowledge, train duat and community leaders, and build Masajid, schools, and Islamic Community Centers throughout the country.
Eventually, we hope to bridge the cultural gap between the Muslim population and the rest of the country and help regular Romanians understand the religion better. Eventually, we also wish to serve the community on a larger scale by offering medical care, orphan care, new Muslim support, Arabic and language studies, and more.